Software for sustainable cities
Digitization

End users served
with our software

New Processes
Managed every year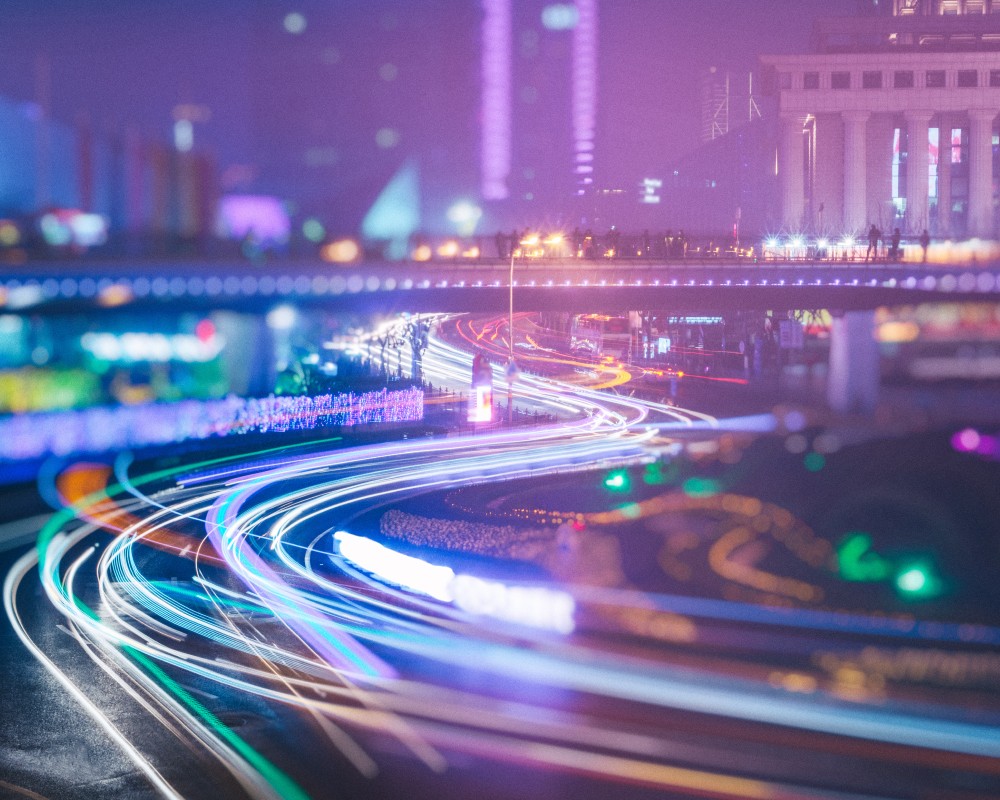 Digitization is our core business, what we do best.
In renewing and differentiating our offer, we offer products aimed at meeting the challenges of digital transformation that guarantee high levels of automation by actively supporting our customers in achieving their business and compliance objectives.
How do we manage to be a guide in the Digital Transformation path of our customers? By providing a team of Business Analysts who know and anticipate the needs of the sector and offering continuous technical support.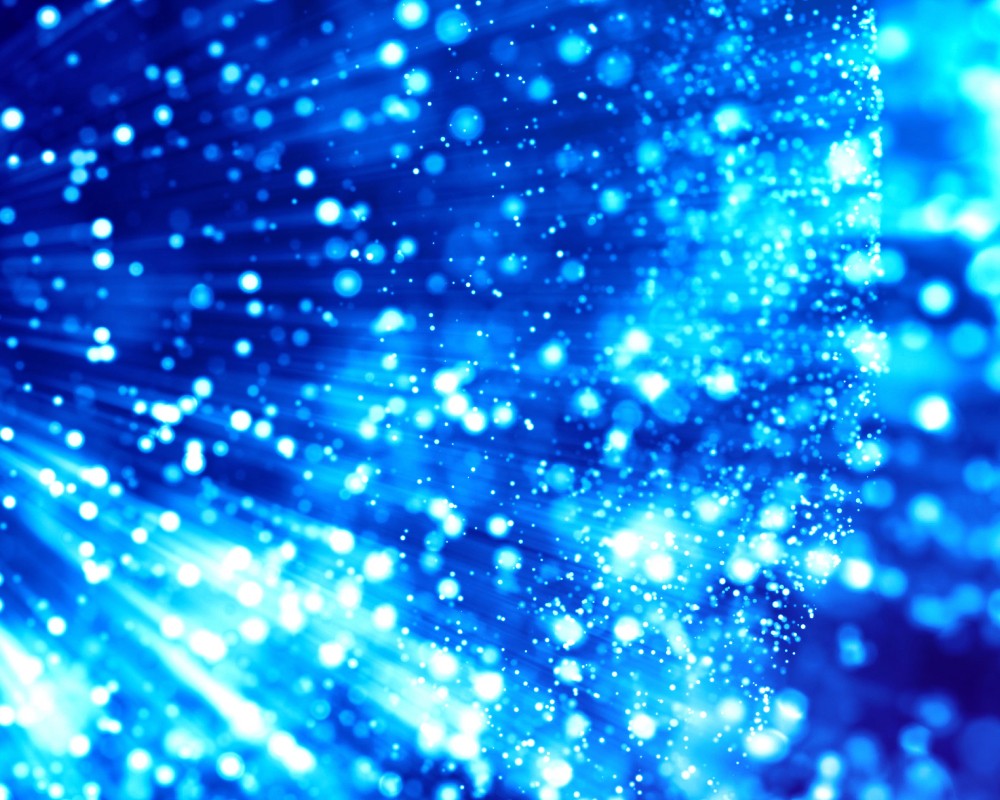 We are true partners for our customers: together we find the best solution to manage the activities, in compliance with the regulations in force, respecting deadlines and always keeping our products updated.
Portals and apps for managing relationships with third parties, digitization of field activities, Smart City projects, these are just some examples of how our integrated solutions make the digitization process of the most complex business processes simple.
Oriented towards continuous improvement, if Cybersecurity is not optional for us, neither is technological process innovation, thanks to our investments in R&D that allow us to offer a real leap in quality.

Contact
Want to know more?
We'd be happy to talk more in detail about your needs and explore how we can become your ideal partner, to assist you in your business venture of innovation, digitization and sustainability