Software for sustainable cities
Who we are

Employees
80% Technical & functional area
20% Management & Staff

Million Euro
Turnover in constant growth

Areas of expertise
Distribution, Supply, Smart Network
Water Sector, Waste Management

Offices
Florence, Grosseto, Verona, Venice, Trento, Tashkent, Birmingham, Barcelona
Partners
Pietro Fiorentini, Arcoda, HPA, Junker

Our History
Terranova becomes a Benefit Corporation

First office opening in Spain

First major acquisition: Ambiente.it

The company, now a division of Terranova, is a leader in environmental hygiene management solutions


Opening of first offices in Uzbekistan and the UK

First major acquisition: Trilance

The company, now a division of Terranova, is a leader in solutions for Gas&Power sales companies


Terranova joins the Pietro Fiorentini Group

Thanks to investments in the world of smart metering we meet Pietro Fiorentini with whom we create an important partnership


Terranova Più is born

A company dedicated solely to the utility sector


The Terranova Group is born

The Group's activities are concentrated in the Utility and Automotive sector

Meet Our Team
Meet our CCO Franco Adami Carbonara
Meet our Product Line Manager Elena Bricca
Meet our Service Manager Rolando Russo
Meet our R&D Manager Lucio Machetti
Meet our Security Assurance Committee Chairman Andrea Poppa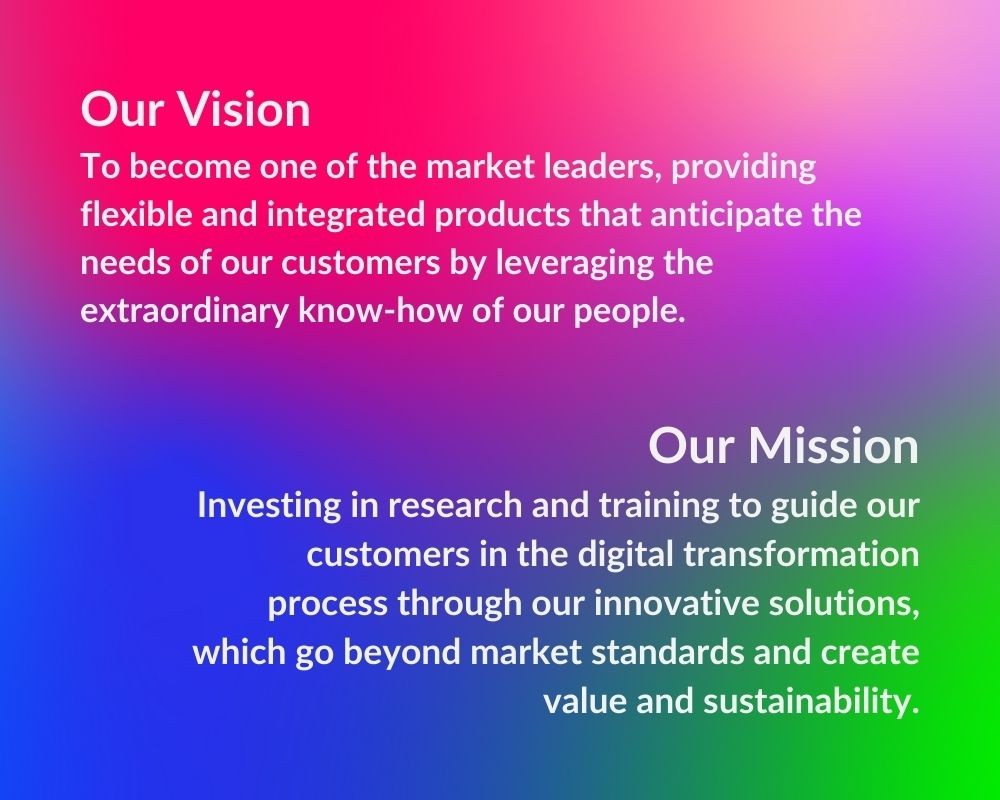 We are innovators, we create solutions and we make complex processes simple. For over 20 years, our mission has been to invest in research and training to guide our customers in the digital transformation process through innovative solutions that exceed market standards and create value and sustainability.
Our software all have a common matrix: they are flexible, modular and designed ad hoc to meet any need that market need. We give our customers answers, by providing them with products that are capable of creating competitive advantages and optimizing processes.
We call our way of being the Terranova Way. It pushes us to search for the best solutions to achieve our goals of digitization, innovation and sustainability. Investments in R&D, training and high quality partnerships are a must for us.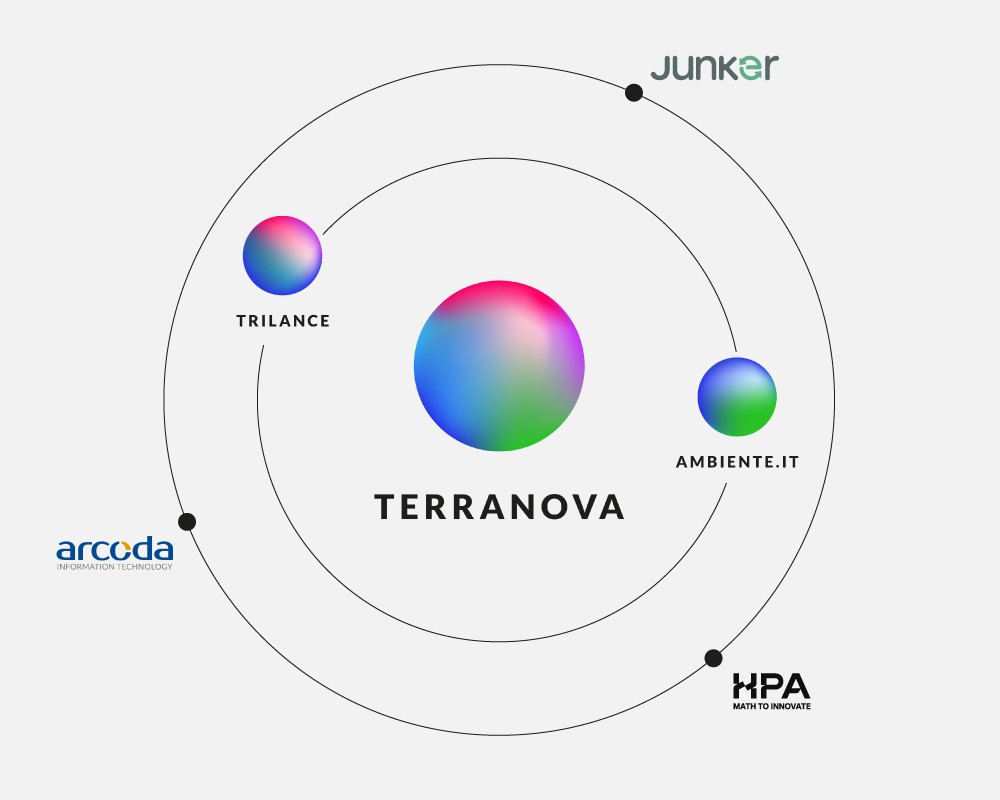 We guarantee real solutions. We integrate the most modern technologies in our process automation applications, ranging from personal productivity tools to web based mobility software solutions.
During our process of business growth and consolidation we became a partner of Arcoda in 2016. We created this partnership to guarantee increasingly performing solutions for the development of digitization processes in the operations area to all national and international players.
Since 2019 we have expanded our range of solutions to the environmental sector, thanks to the partnership with Ambiente.it, which has now become a division of Terranova. Because of this partnership we now offer advanced, innovative, reliable software solutions designed specifically for all players in the waste supply chain.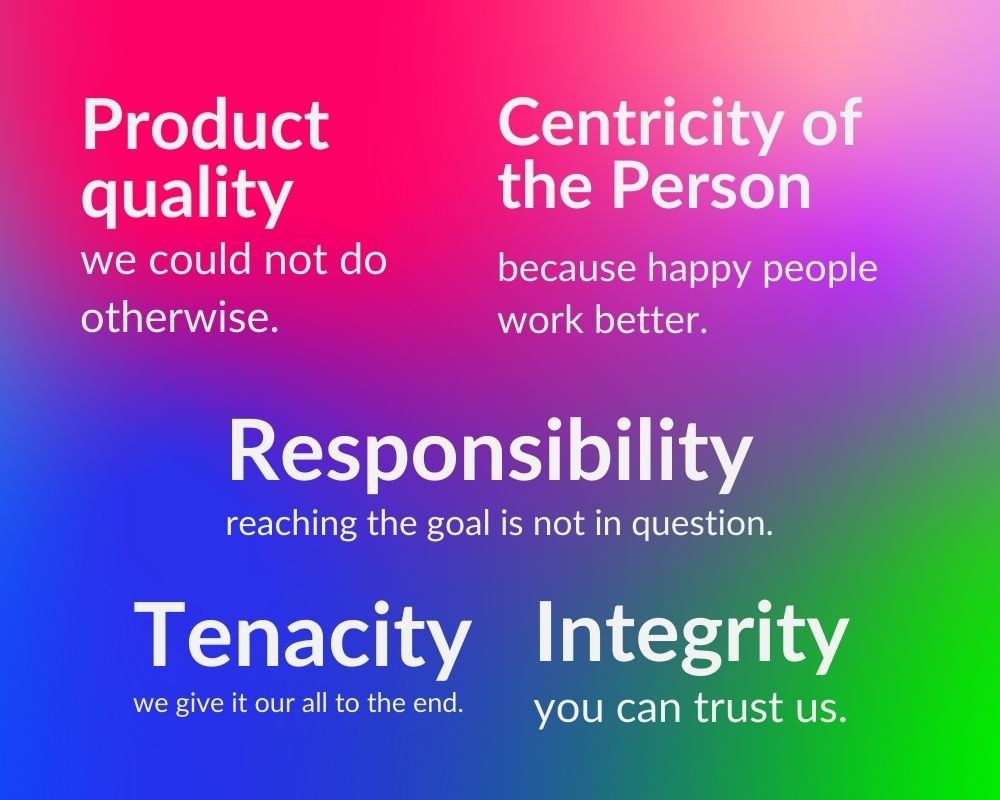 In 2021 we enriched the Terranova Universe with two other strategic partnerships aimed at guaranteeing innovative solutions to the market: HPA, which develops customized solutions for predictive analysis in the Utility sector, using Machine Learning and Deep Learning techniques; and Junker, who develops apps on separate collection, circular economy and waste management.
Even though our journey so far has been rooted in Italy, we have maintained an international outlook and presence. After establishing ourselves as sector leaders in Italy, we have taken on an even greater challenge by designing and implementing solutions for foreign markets. This has been possible also thanks to the logistics network of Pietro Fiorentini, a multinational company operating in over 80 countries around the world that provides solutions for the Oil & Gas industry. Since 2011 Pietro Fiorentini has had a strategic stake in Terranova, currently equal to 50% of the capital.
In addition to establishing a presence in England and Spain, in 2019 we opened our office in Tashkent, Uzbekistan. Our journey is only just beginning!

Certifications
In 2013, with quality management in mind, we started our certification paths that have allowed us to optimize production and management processes, seeking the maximum satisfaction of our stakeholders. This journey means continuous improvement for the company, customers and society.

Contact
Want to know more?
We'd be happy to talk more in detail about your needs and explore how we can become your ideal partner, to assist you in your business venture of innovation, digitization and sustainability