Software for sustainable cities
Working in Terranova means contributing to sustainable development made up of sharing ideas and knowledge, joining forces and team working for the betterment of everyone's life, while respecting and protecting the planet.
Social, environmental and economic issues are essential values for our Company. Sustainability is an integral part of our corporate mission, a path of constant growth supported by solid foundations.

Would you like to be part of the #TerranovaTeam? Send your resume to selezione@terranovasoftware.eu .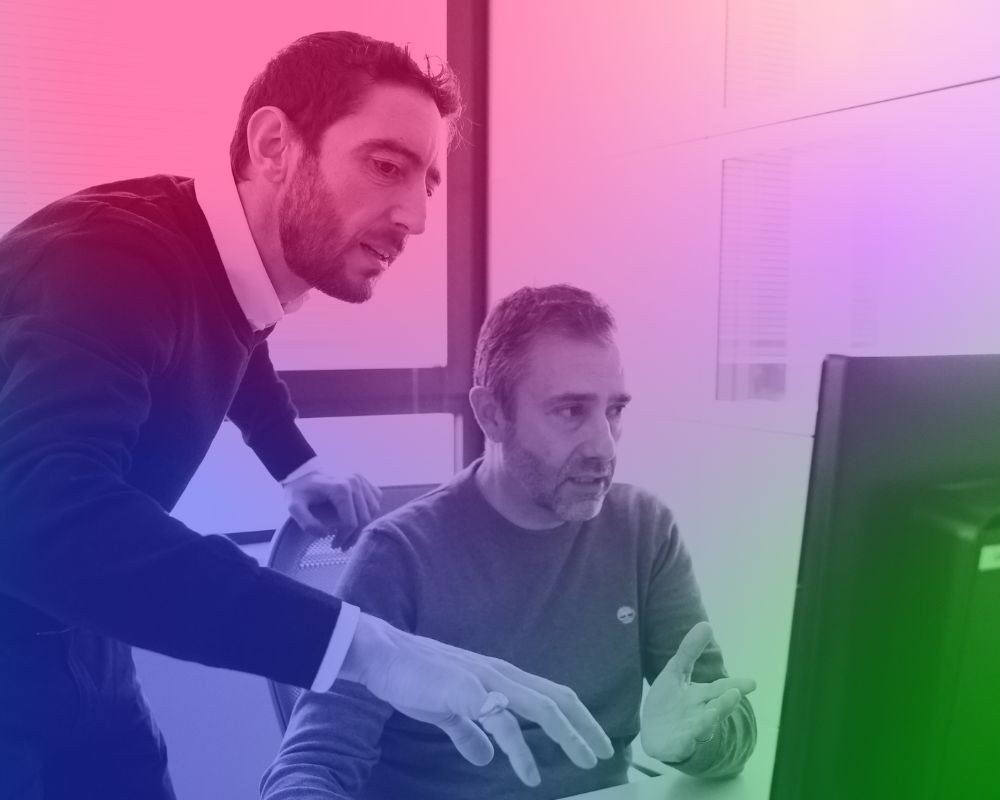 INCENTIVES & WELFARE
Working in Terranova means receiving incentives to achieve the assigned objectives. This encourages employees to contribute to the achievement of the overall company objectives. The company bonus is divided into 3 result objectives which correspond to the following items:
• performance bonus
• company performance bonus
• premium for joining the industrial plan
Working in Terranova also means receiving a real economic contribution. Every year Terranova provides each employee with 1,500 euros on a Welfare platform and also offers the possibility to take advantage of one's own company bonus on the same platform. The result? The amount available through the Welfare platform is not subject to to contribution or tax witholdings and the employee therefore has a greater purchasing capacity.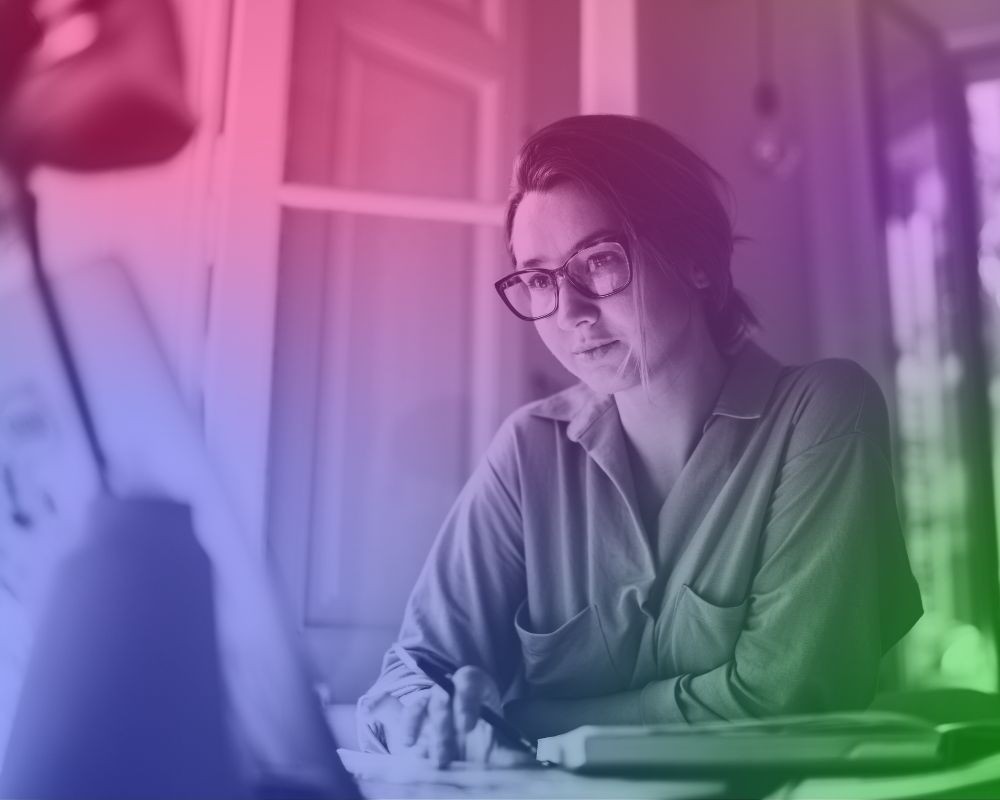 SMART WORKING AND BONUS
Working in Terranova means being able to balance your private and working life. By joining the Smart Working EVO project, employees can work remotely for a few days per week, but will always have a space in the office should they prefer so.
Working in Terranova not only means receiving bonuses on the occasion of great personal goals, such as marriage or the birth of children, but also the achievement of important goals for employees' children, such as a diploma or a degree.
Working in Terranova means experiencing an environment of encouragement and attention to diversity issues, as demonstrated by the Referral bonus project; a project dedicated to increasing employment with particular attention to female employment.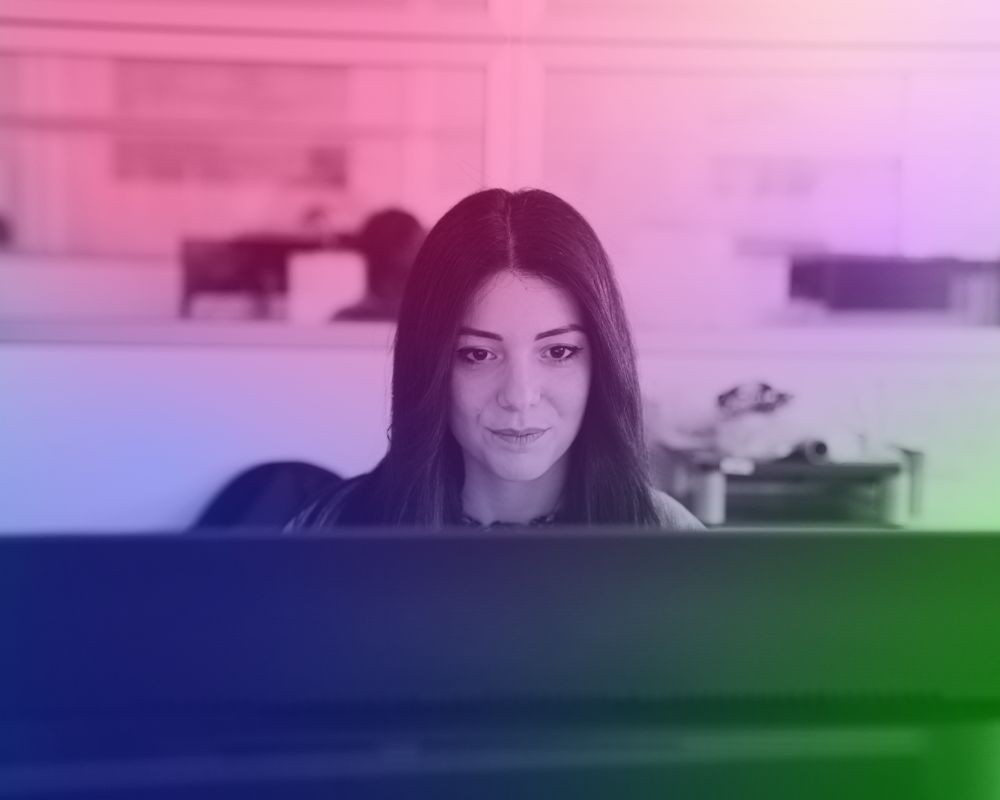 TERRANOVA ACADEMY
Working in Terranova means meritocracy. During the four-month-evaluation meeting, collaborator and manager discuss hard and soft skills, to measure professional growth and consequential career advancement, according to a shared development plan.
Working in Terranova means receiving training to develop and consolidate professional skills and enhance Digital, Hard & Soft Skills, as well as advanced training courses (Masters and MBAs) aimed at middle management oriented towards the executive career plan.
Not only professional skills, but also Wellbeing skills, such as the Graphene project: an ongoing training project aimed at everyone, with the goal of providing theoretical and practical knowledge to increase the level of personal well-being, through the enhancement of the concept of self-care.

Contact
Want to know more?
We'd be happy to talk more in detail about your needs and explore how we can become your ideal partner, to assist you in your business venture of innovation, digitization and sustainability