Software for sustainable cities
Innovation

of turnover
invested in R&D

People
Working on R&D activities
R&D and strategic partnerships to create valuable models, as well as technologically advanced solutions.
Through our Innovation Hub, we strive to guarantee excellent quality standards, safety and tech innovation, by adding highly performing solutions. Our Innovation Hub's goals are to monitor and evaluate new technologies (AI and more), to support the radical innovation process (OI) and to develop a network of partners.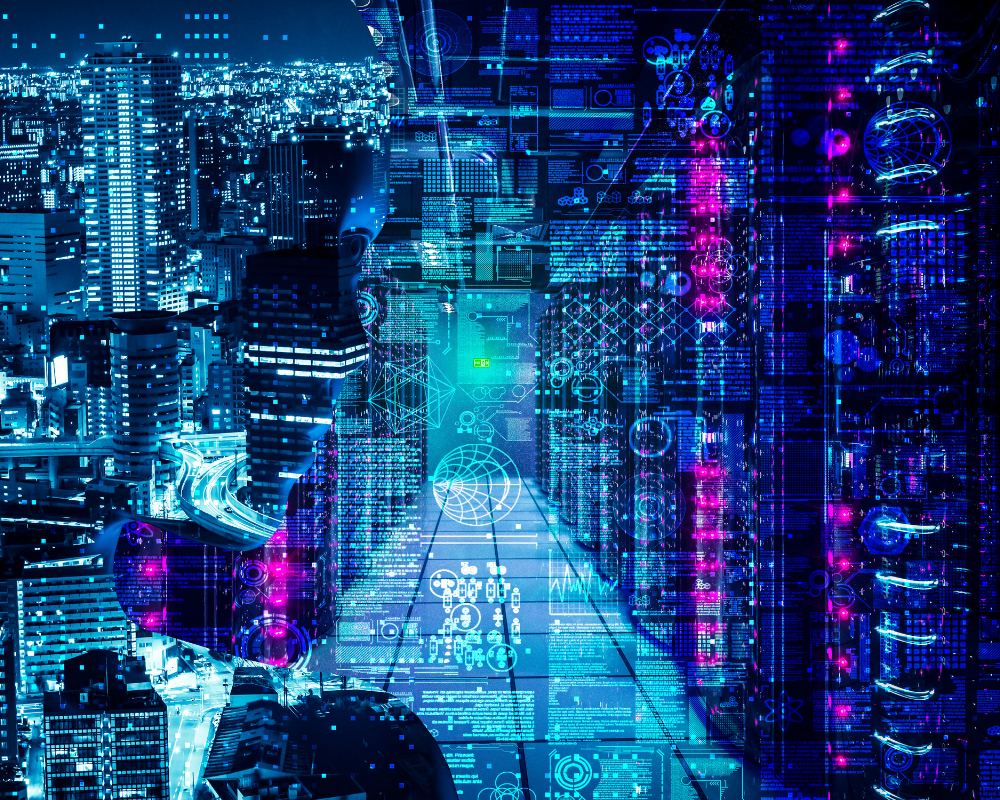 OUR INNOVATION GOALS
▶ Performance: Highly scalable and parallelizable architectures through the use of innovative technologies
▶ UX: Desktop, Mobile and Web GUIs designed to optimize the user experience
▶ IoT: Multi-commodity proprietary laboratory, very high scalability, device agnosticity
▶ Cybersecurity: Periodic Vulnerability Assessments on all products, advanced tools integrated in the development process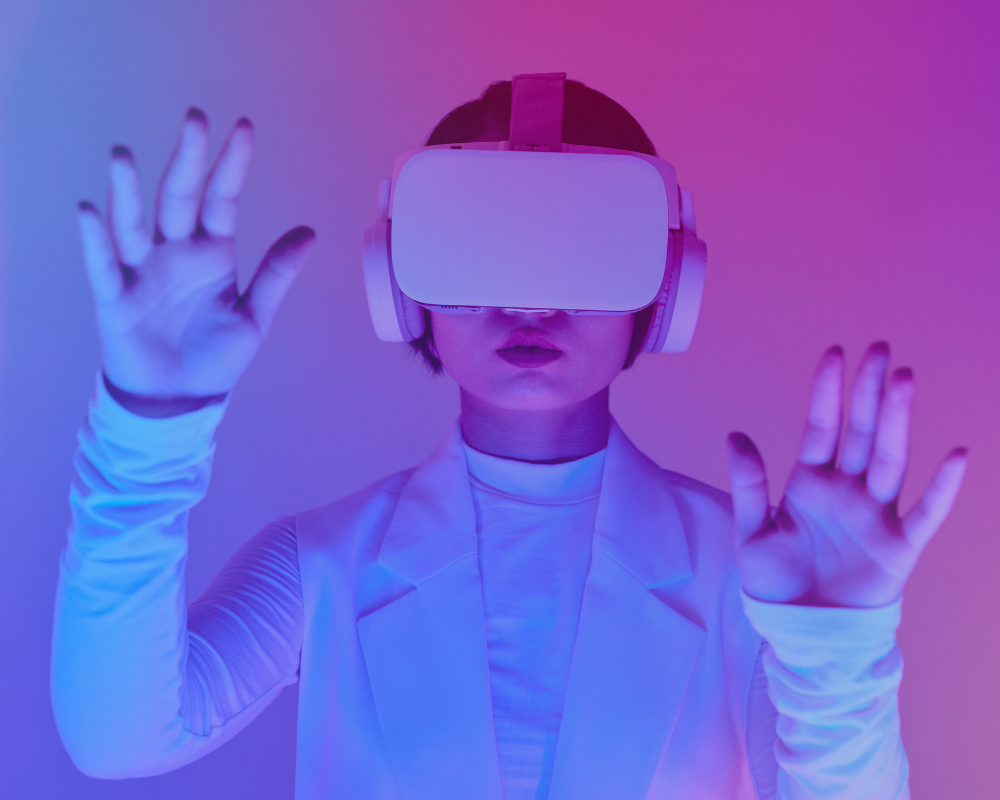 OUR AI-BASED INNOVATION GOALS
▶ NLP: Ability to understand natural language and interact through it (automatic ticket classification, voice assistants, search suggestions)
▶ Forecasting: Predict future trends (Churn, Predictive maintenance, Consumption reconstruction, Network regulation)
▶ Constraint Optimisation: Operational research engine supported by Artificial Intelligence routines
(Route optimizer)
▶ Image Recognition & Computer Vision: Ability to analyze, process and transform unstructured data (Augmented Reality, Extraction of info from images)
▶ Anomaly detection: Identify data anomalies, also thanks to advanced clustering (Plausibility of measures)

Contact
Want to know more?
We'd be happy to talk more in detail about your needs and explore how we can become your ideal partner, to assist you in your business venture of innovation, digitization and sustainability