Software for sustainable cities

TWFM
The software solution that supports the entire field operation process with a specific focus on the needs of the utilities sector.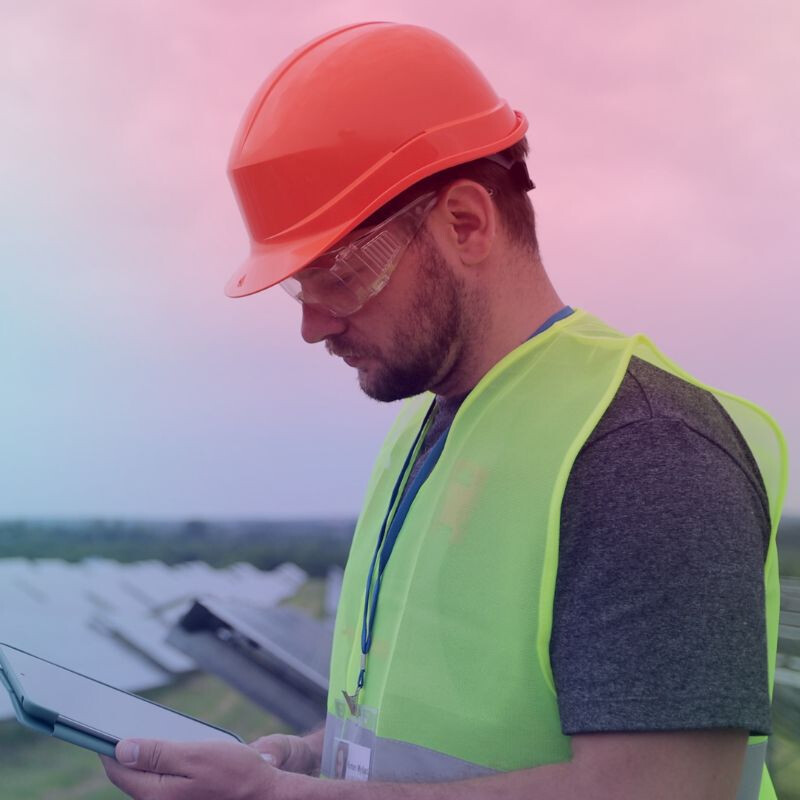 TWFM
The software solution dedicated to the utilities sector in order to innovate Field Service Management (FSM) processes and the management of field activities.

The TWFM (Terranova Workforce Management) platform allows control over the entire field service management process and work teams.

Through the TWFA mobile app for smartphones and tablets - natively integrated into the TWFM platform - the execution of field activities can be easily and efficiently supported.

SUPPORTED PROCESSES
Security and service continuity (outages, leakages, reporting)


Maintenance of distribution network assets (reactive, scheduled and predictive)


Meter reading turns


Workorder management (activities on meters)
FEATURES
Modular: adaptable to the specific business needs of the DSO


Scalable: meets the

companies'

flexibility


Easily integrated: easily integrates within existing application maps


Integrated: natively integrated with Terranova suite products (TAMM, TSG, Arcoda, etc.)

ADVANTAGES OF THE TWFM SOLUTION
Dedicated to the utilities sector

: platform natively engineered on the processes of companies operating in the utilities sector;




Customisable dashboard

: allows

real-time

monitoring of the progress of activities and the performance of operators;




Route optimiser

: enables efficient scheduling of diaries and optimisation of operators' activities in the field through algorithms using

Artificial Intelligence

;



Optimisation of assignments: it has specific tools based on Artificial Intelligence to identify the available and most suitable field operator to carry out the work;


Automation of field activities: the TWFA mobile application supports field operators in the collection of data and the correct accounting of the materials used for the work performed.

Our clients


















Contact
Want to know more?
We'd be happy to talk more in detail about your needs and explore how we can become your ideal partner, to assist you in your business venture of innovation, digitization and sustainability